Spiritual beings are key to the biblical story, and their actions are far more connected to humanity than we might realise. 
Get started by watching BibleProject's Spiritual Beings video series below.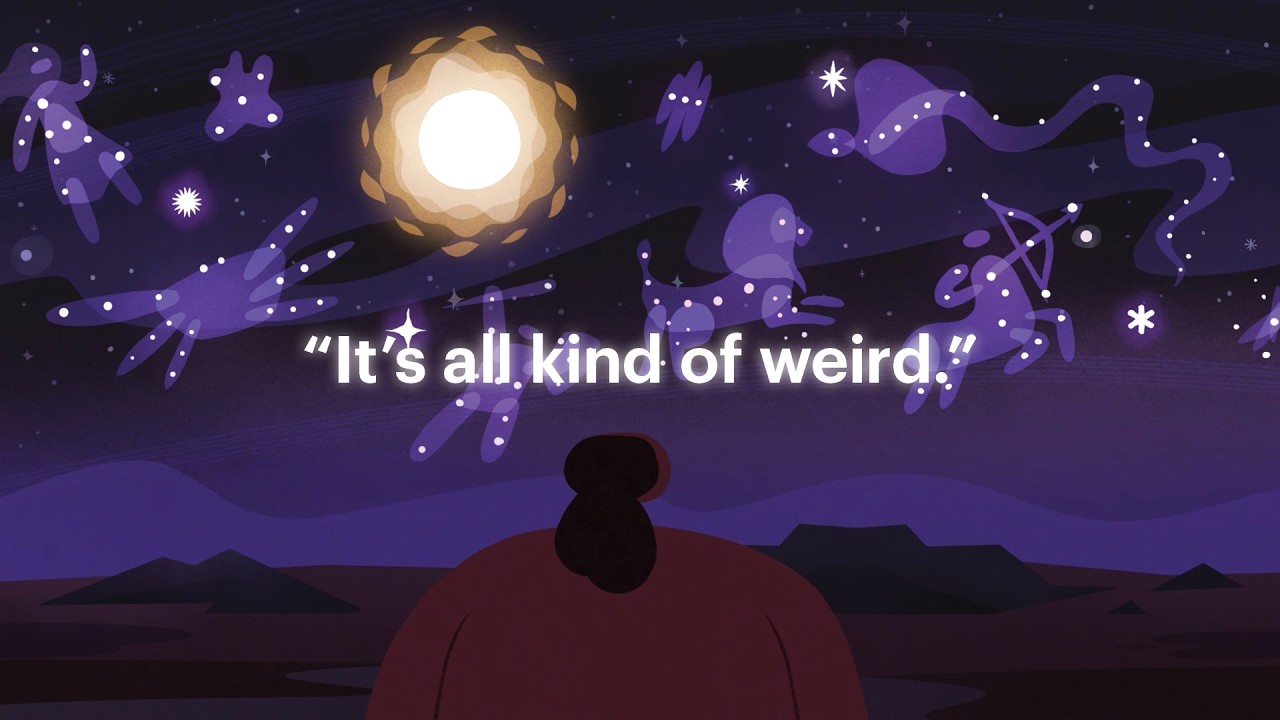 5:16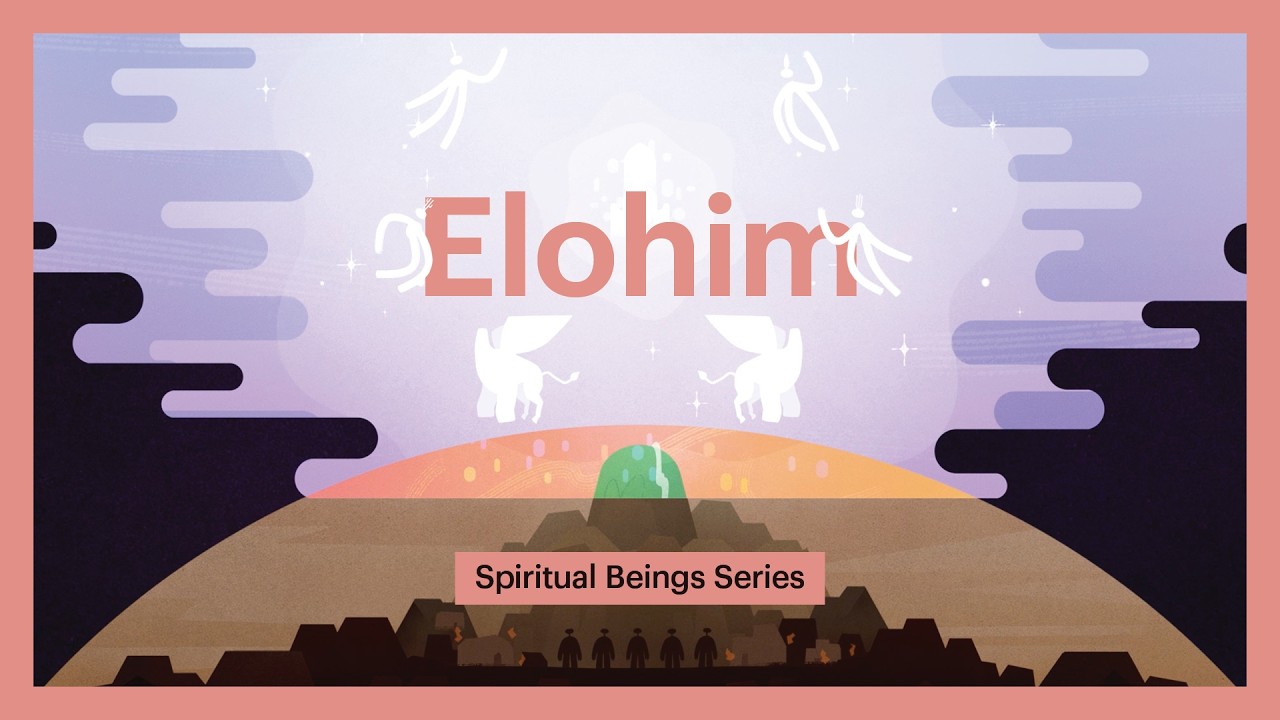 3:08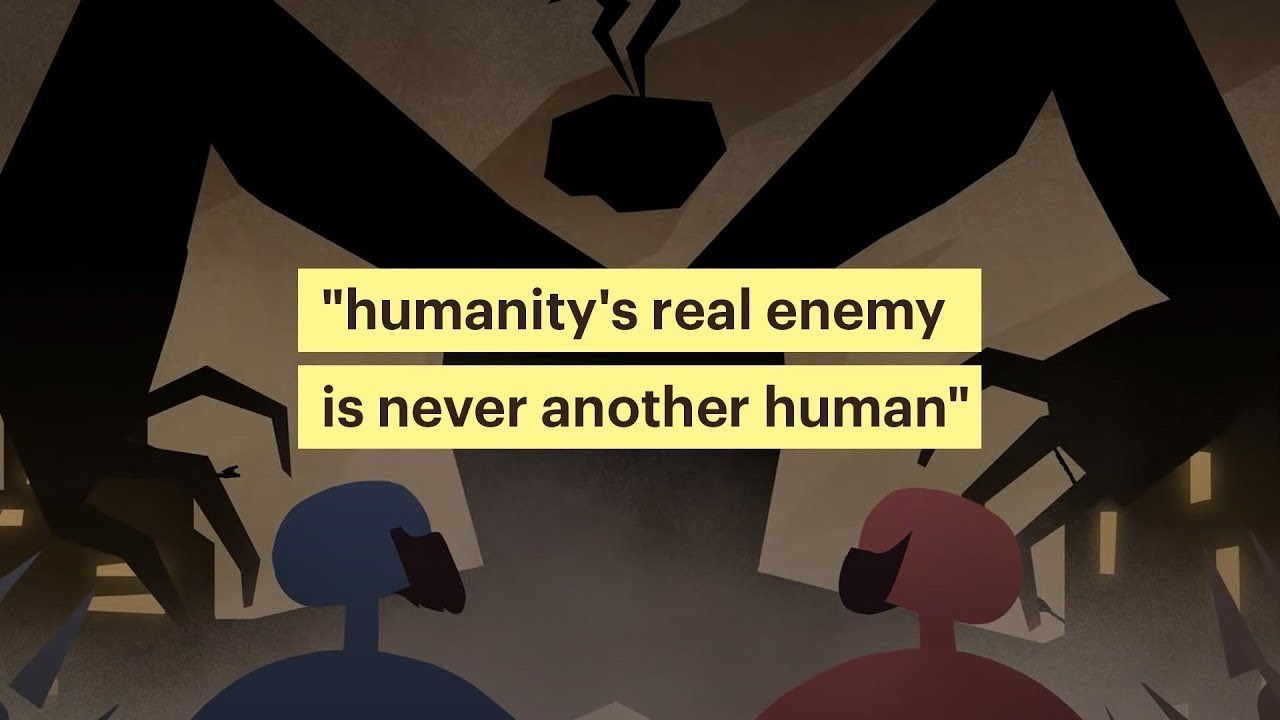 6:20
4:38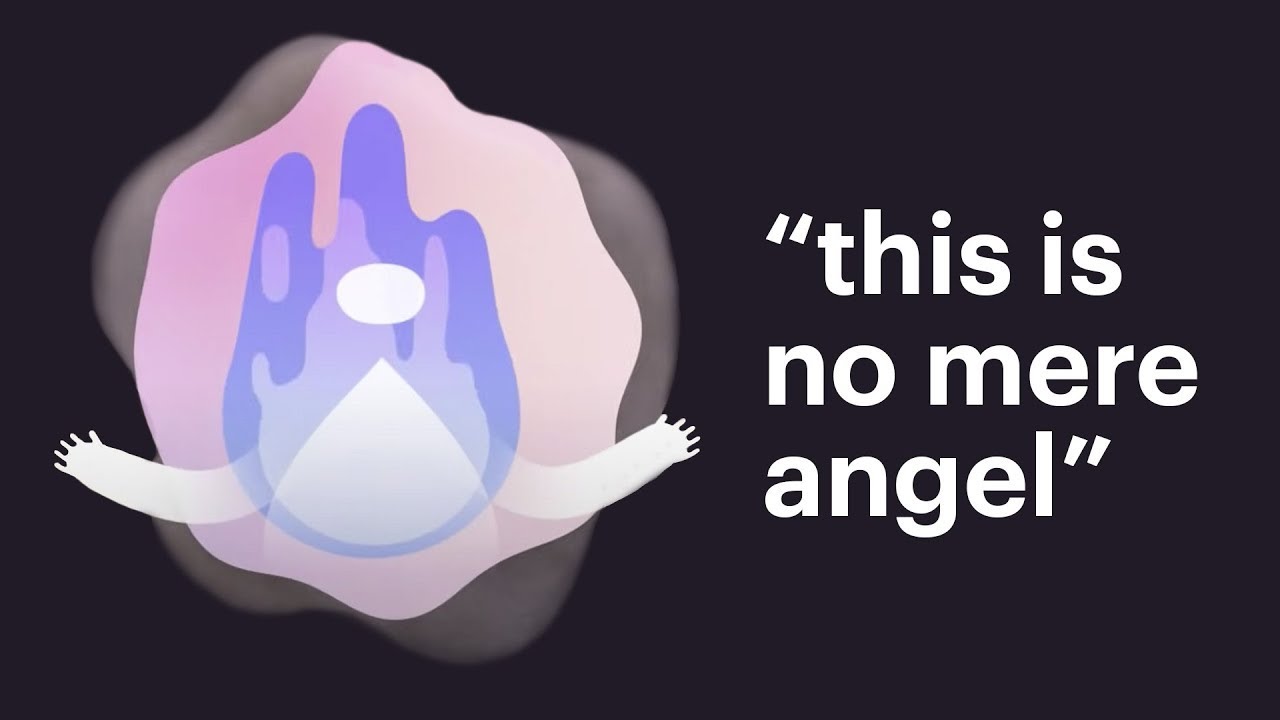 4:14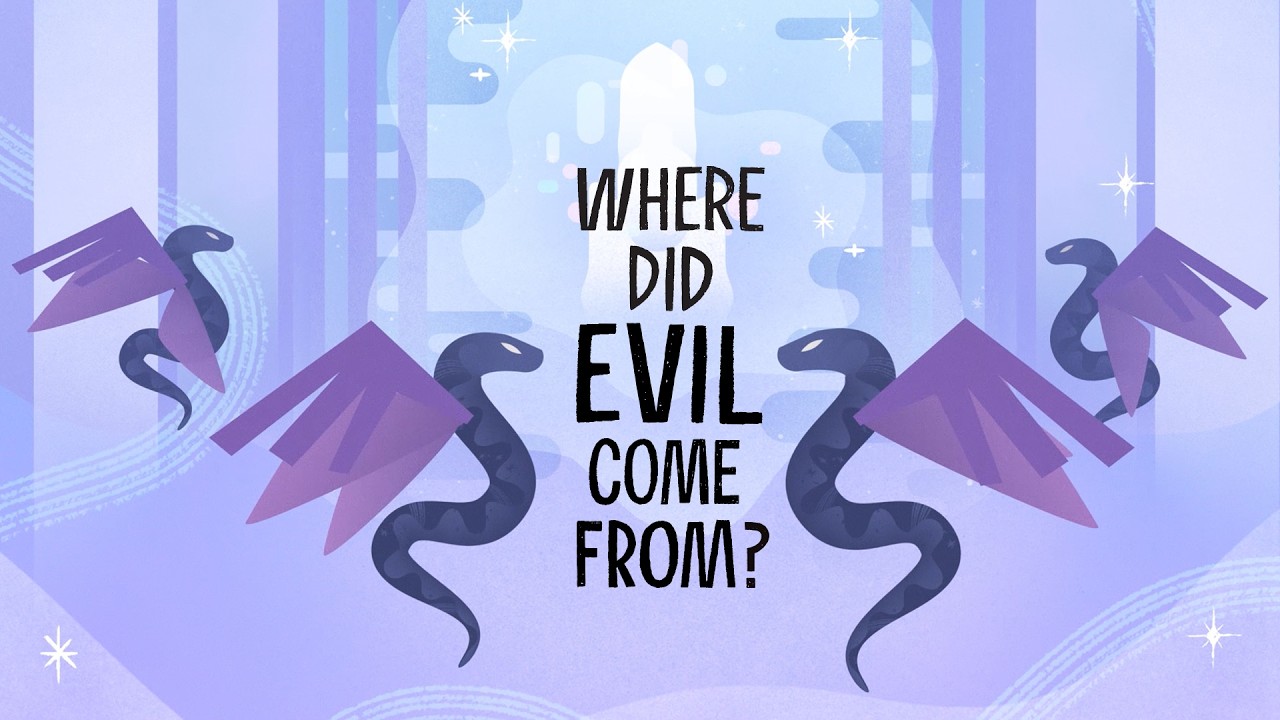 6:19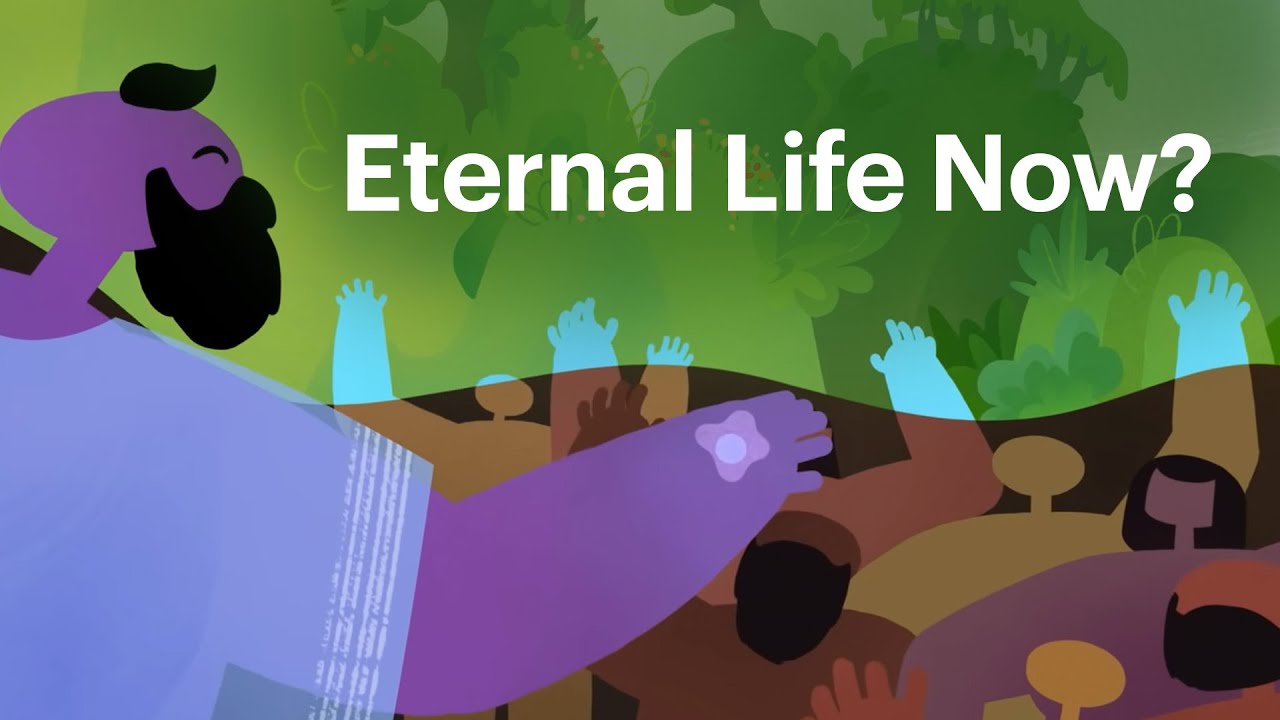 5:08
Video description
Who Spiritual Beings Are and What They're Like – Spiritual Beings Series 
In the first pages of the Bible, we're introduced to God and humans as the main characters. But there's also a whole cast of spiritual beings who play an important role throughout the Bible, though they're often in the background. In this video, we begin to explore these beings and how they fit into the unified storyline of the Bible.